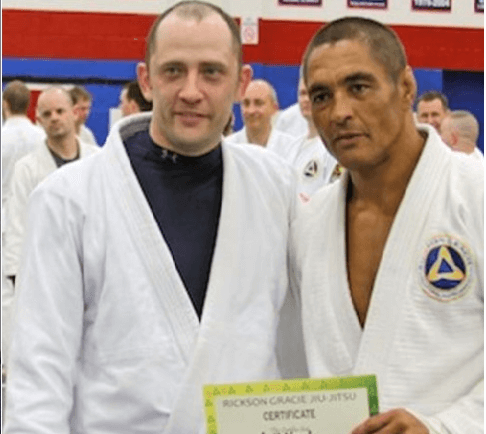 Scott Naugle owner and head instructor of a Leverage Jiu Jitsu in Fulton, Maryland been arrested for failing to register as a sex offender. In December 2003 Naugle was convicted of sexual battery of a child and has been ordered not to have any contact with children under the age of 18. Scott Naugle is BJJ Black Belt under Chris Saunders and he has been training with Gracie family since 1997.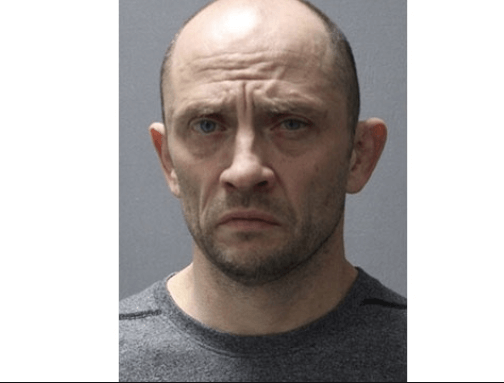 Police statement regarding Scott Naugle Case: "We received a tip, and this person provided information that led us to understand that this suspect was in violation.  
He has been released from the Howard County Detention Center on $25,000 bond and has been ordered to have no contact with anyone under the age of 18. He must register with the Maryland sex offender registry within three days of his release.
What is shocking Naugle continued to teach students of all ages including children and teenagers and also he offered private lessons for all his students. With this new court order, parents of students at the academy should be aware of Naugle's restriction from being in contact with minors.
In addition, police are asking anyone who may have been victimized, or is aware of victimization at any time by Naugle, to come forward. To date, police have not received any allegations of sexual misconduct involving Naugle in Howard County. Anyone with information should call 410-313-STOP or email [email protected]