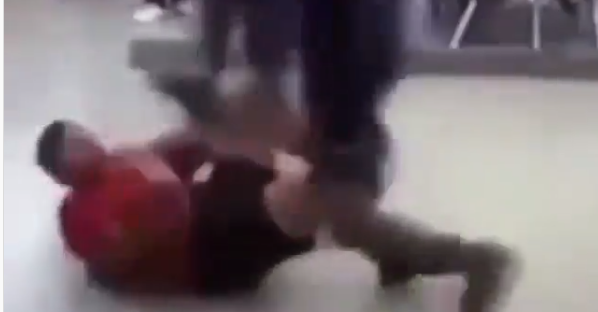 Pulling guard in the grappling world is often ridiculed by other grapplers who see it as a cowardly tactic when facing someone in an altercation. What about pulling or playing guard for self-defense?
Jocko Willink, Navy Seal legend said about this situation:
Obviously, I am a fan of jiu-jitsu. No. 1: It's very practical, like I said, for self-defense. And again, the goal of jiu-jitsu in self-defense isn't to take someone down to the ground — the goal in jiu-jitsu for self-defense is actually to be able to defend yourself on the ground, get up, and get away from an attacker. That's what the goal is.
Now, some people might think: "Well, Jocko, I don't want to run away if somebody wants to fight me. I want to fight them." Well, let's think about where that might end up for you. No. 1: You don't know if this person has a weapon or not. What if they have a knife? What if they have a pistol? What if they've got three or four friends? And now you're getting either shot, stabbed, mutilated, or otherwise maimed and killed. That's not what you're looking for on a Friday night as you're walking down the street.
OK, so let's say you're so tough that the other guy — he doesn't have a knife, he doesn't have a gun, he doesn't have any friends — and you take him out and break his arm, choke him, and put him to sleep. Well now guess what happens? You're getting arrested. Now you're getting in a lawsuit. Now you have to pay this person money that you actually wanted to beat up.
Pogledajte ovu objavu na Instagramu.