Chef, writer, tv host and BJJ practitioner Anthony Bourdain has died at the age of 61.  Bourdain died in a suspected suicide, according to a statement released by CNN.
"It is with extraordinary sadness we can confirm the death of our friend and colleague, Anthony Bourdain,"  the network said in a statement Friday morning
"His love of great adventure, new friends, fine food and drink and the remarkable stories of the world made him a unique storyteller. "His talents never ceased to amaze us and we will miss him very much. Our thoughts and prayers are with his daughter and family at this incredibly difficult time."
Bourdain was found in his hotel room in France on Friday morning by his close friend Eric Ripert.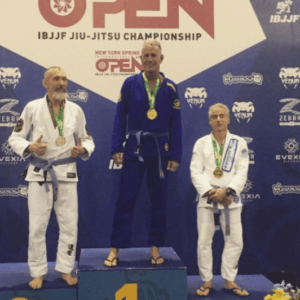 He received a blue belt in Brazilian jiu-jitsu in August 2015 and he won a won gold at the IBJJF New York Spring International Open Championship 2016
.